beastlover
So, except for Lydia sempai's lovely visit, today was shitty. Lydia is wonderful. She came and played with all my pets and we watched Be Cool and laughed at the Rock playing a gay, Samoan, bodyguard, actor/singer wannabe. And I got to molest her stomach which always makes me feel better.
I woke up early (to cramps) to go to the dentist to get a cavity filled and it turns out that the guy who told me I could wait until summer to get it filled when he found it over Spring Break was WRONG because if anything feels out of wack in the next day or two I have to get a root canal. My dentist gave me his HOME PHONE NUMBER and called this evening after he ate dinner to check on me which should tell you how not good it is. I would've been able to get it filled during Spring Break but since he told me it wasn't a big deal I didn't do it. 2 visits to the dentist in a vacation week make it kinda sucky. And I had a bad reaction to the novocaine cause he had to use a LOT so afterwards was not fun.
Because my mother is unreasonable she doesn't keep easy, quick breakfast food in the house - no cereal, no bagels, no frozen waffles, nothing so I didn't get to eat before going to the dentist and I didn't feel like eating afterwards so I only ate dinner today. And MK was pissy the whole day but that's a whole nother story.
And I'm bored as hell because the people running my internship fail at life and timelines so I have nothing to do. So, I've been reading and writing a lot and making macros (which I think are pretty stereotypical&boring but I'm feeling shitty). I'll get around to finally finishing stuff I owe people this week so if I promised to do / you want me to do something for you, remind / ask me please.
I've posted about half, scratch that, a third ish of these on

kpop_macros
but I thought I ought to put them here too, partly to prove I'm still alive. There are 60 something so that's your warning. By the way, I blame all this on tumblr and

forgottenkanji
.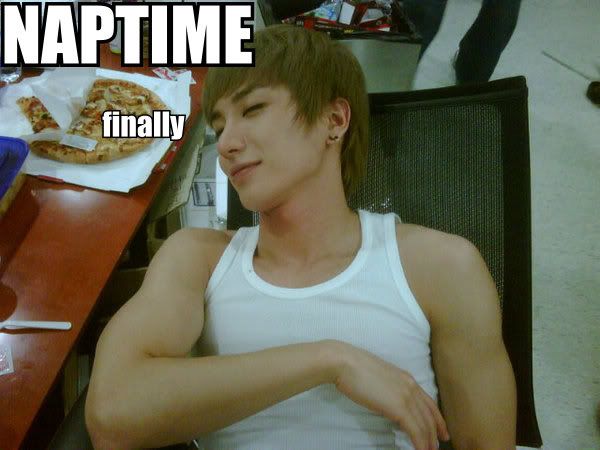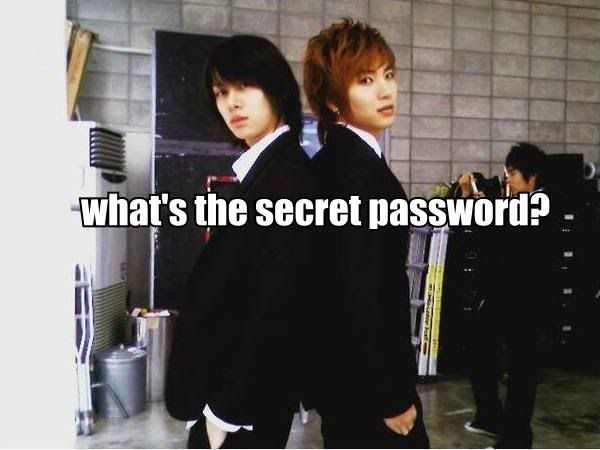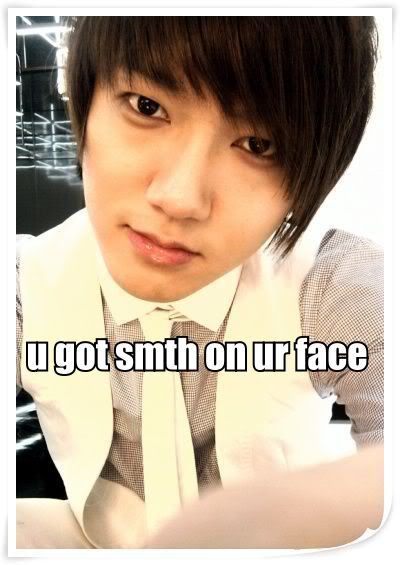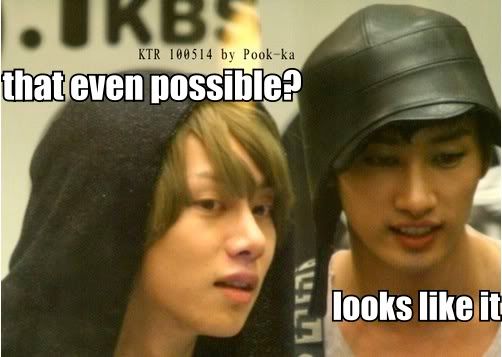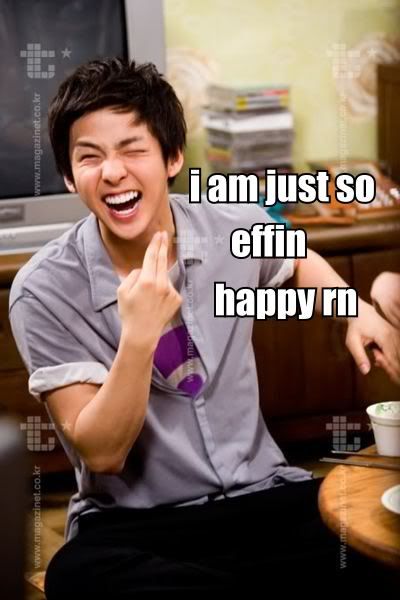 or, alternatively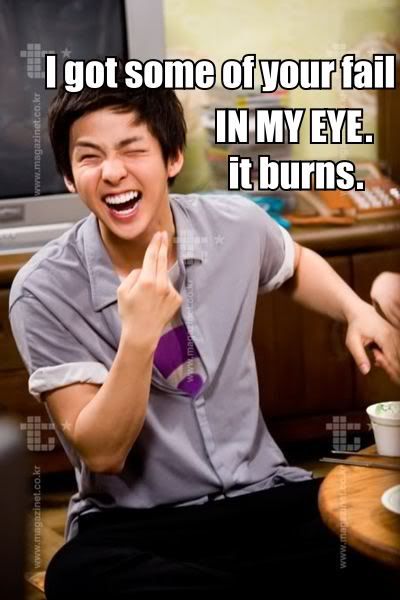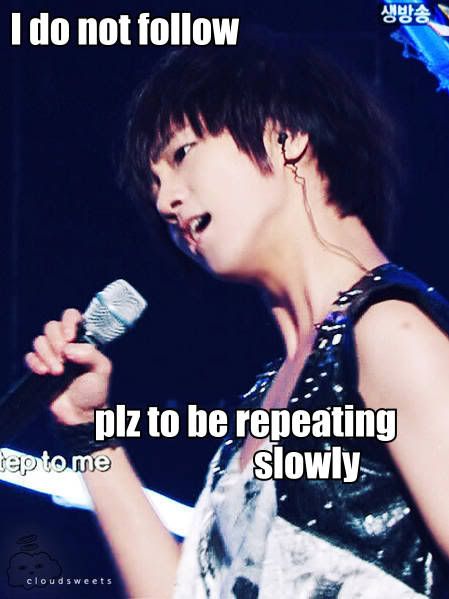 and option number 2/2 Also, not 100% positive I know who this is, anyone know?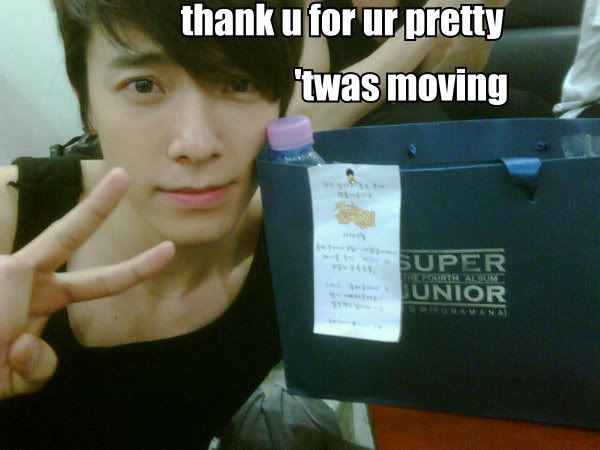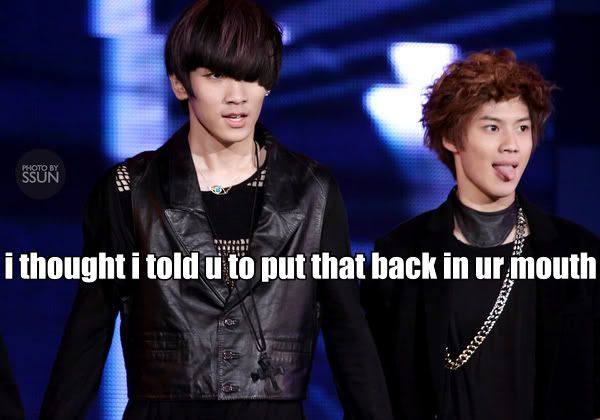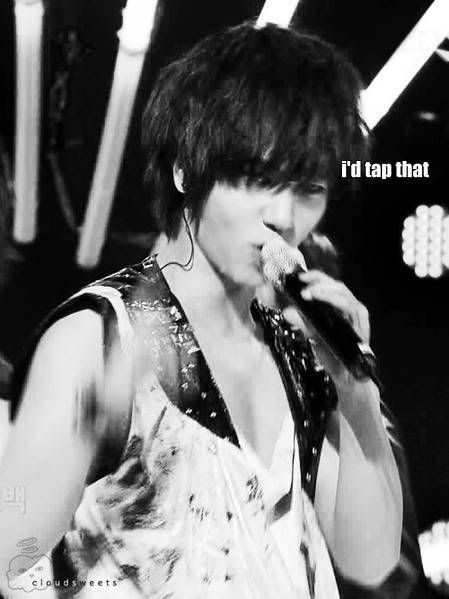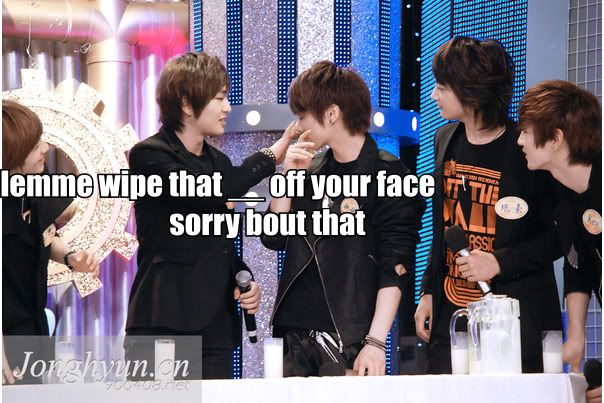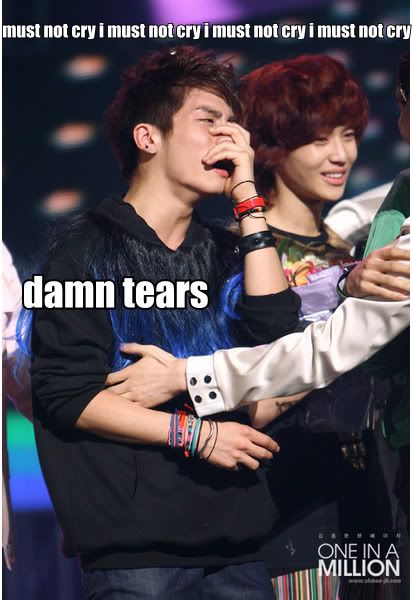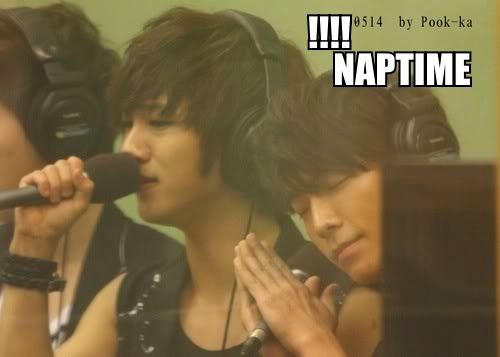 or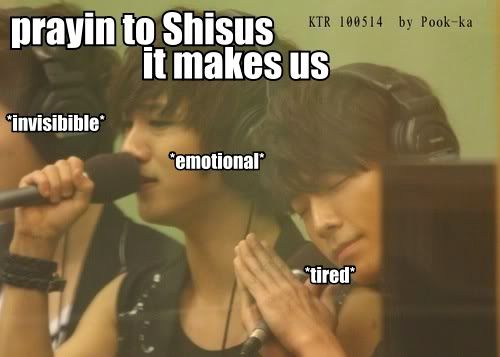 2 choices here too but these are basically the same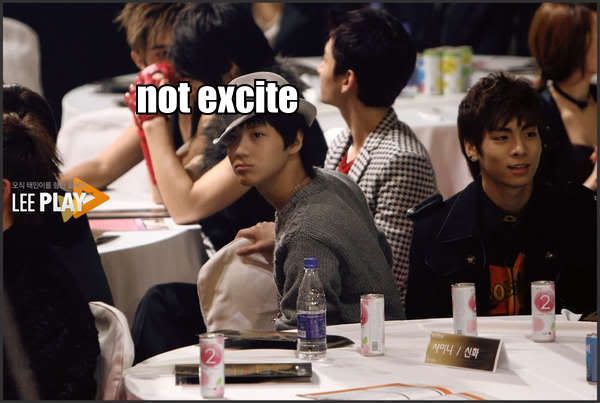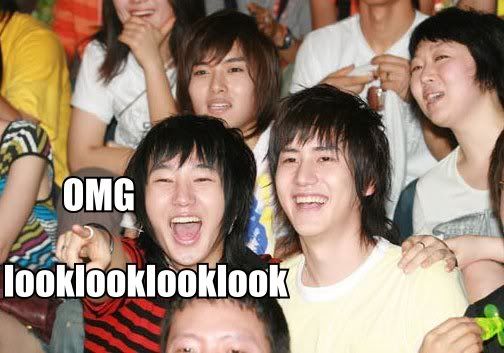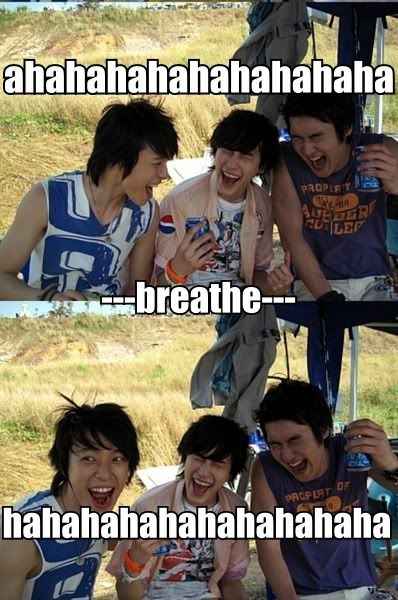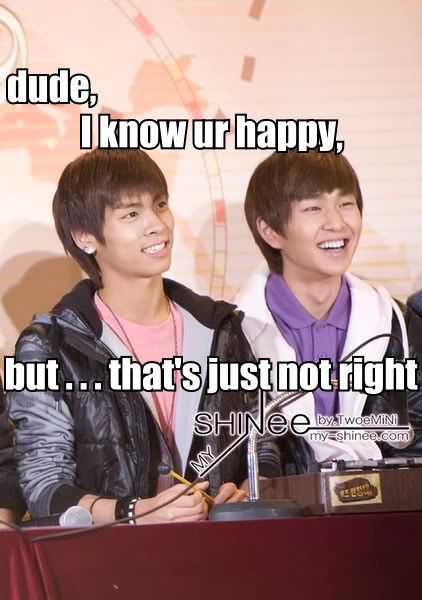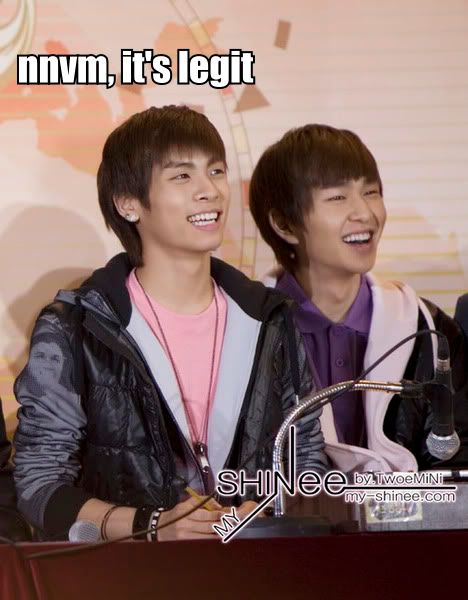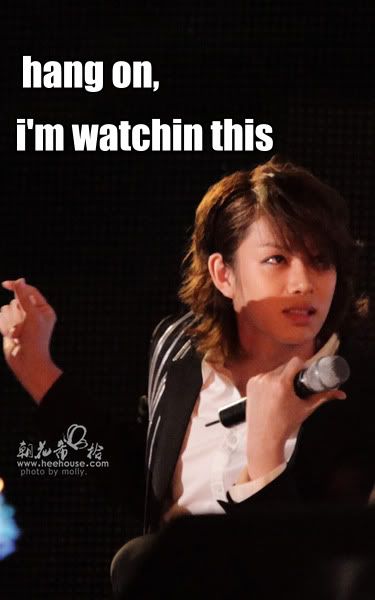 And now begin the one's I've already posted
I told you there were a lot of them, I've been bored.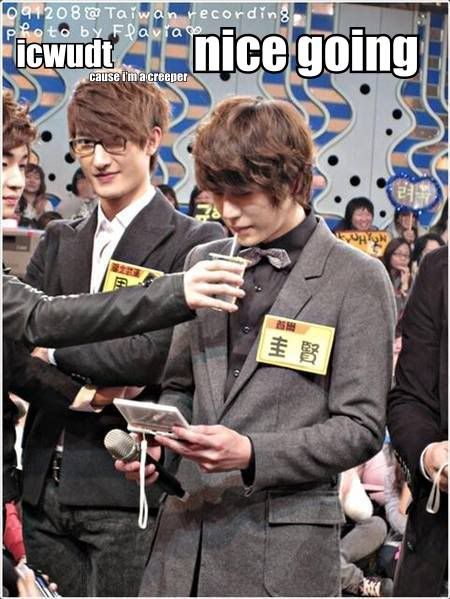 this should be the last with 2 versions, again, very similar.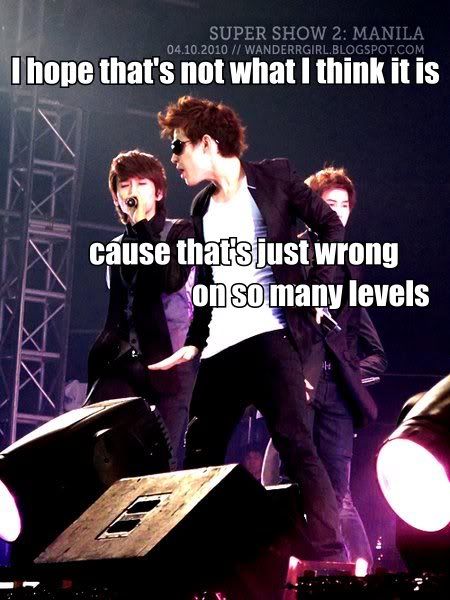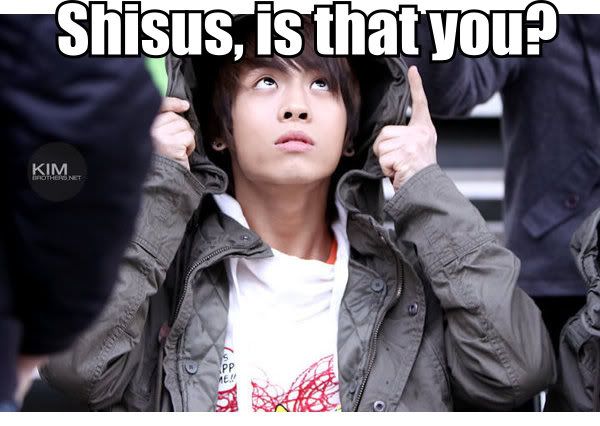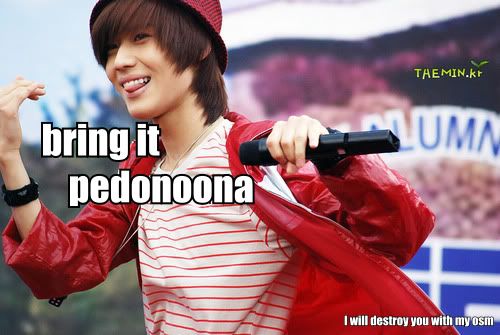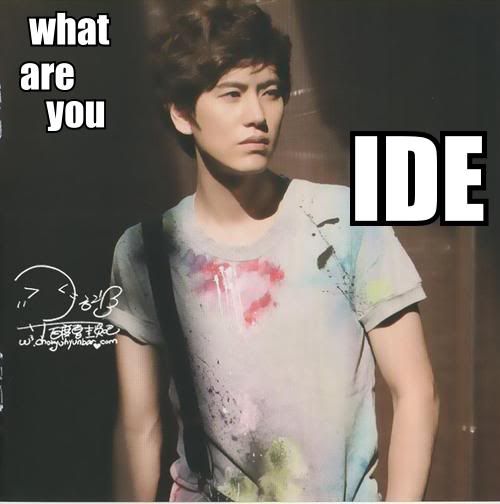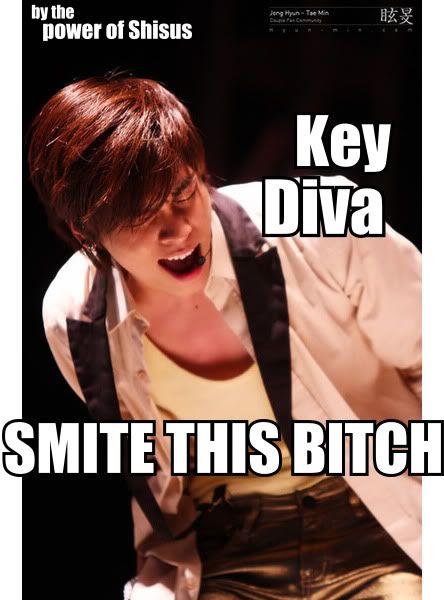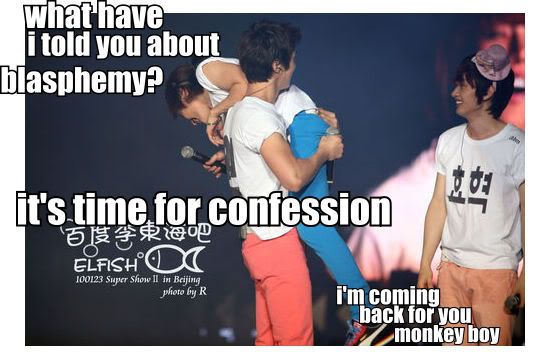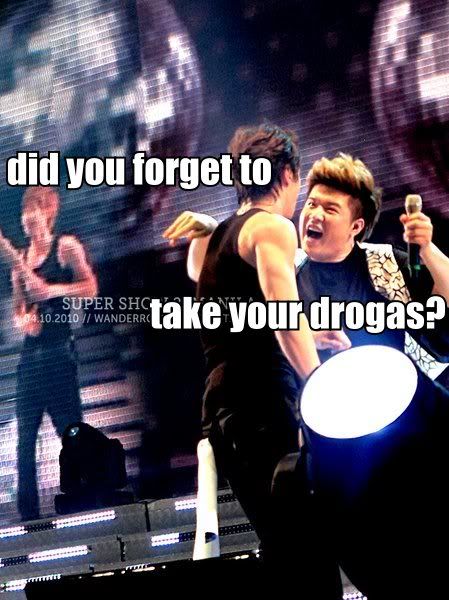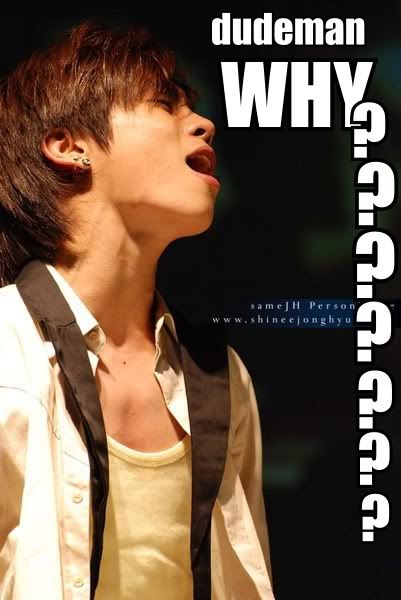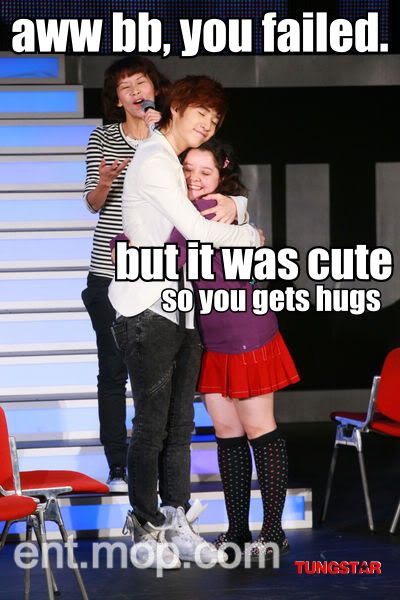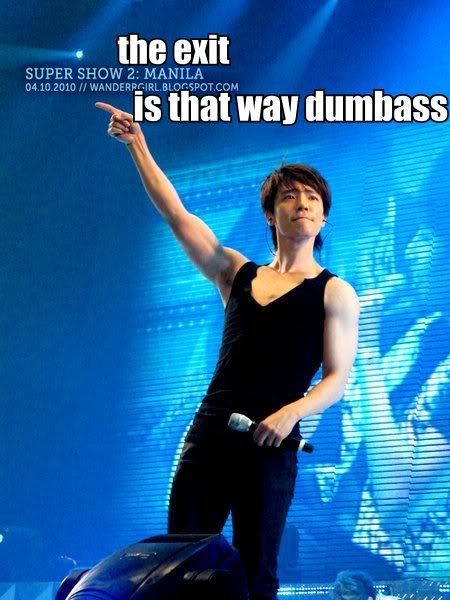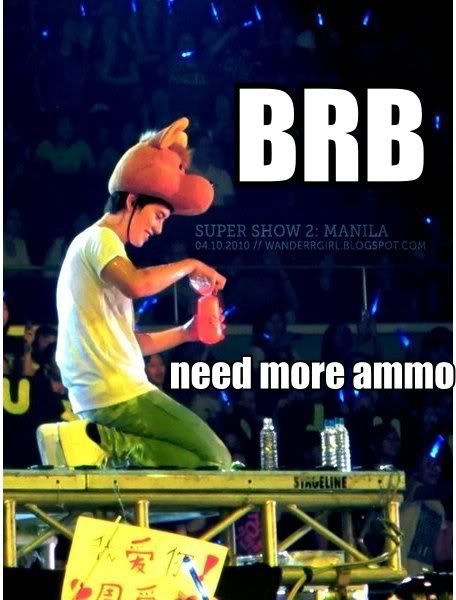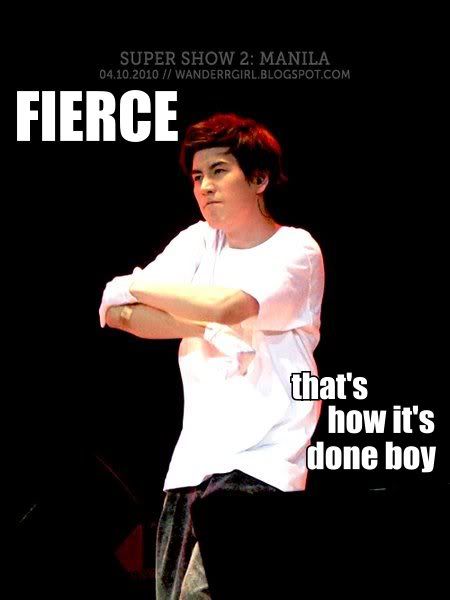 If I did my math correctly, a big if, this last one makes 64. And finally, an unintentionally fitting end to the entry:
Now I'm gonna eat some chocolate and watch Okada be attractive in Otonari before I go to sleep.